Printing on plastics requires special techniques. An industrially strongly developed variant of the printing is screen printing. The term "screen printing" is used because a fine fabric of silk, metal or plastic is used for the printing plate, the mesh of which is closed at the non-printing areas.
ORTMANNS specializes in the production of self-adhesive products in screen printing.
The production is predominantly on flatform and rotary printing machines.
Printing materials:
foil
rubber
foams
textiles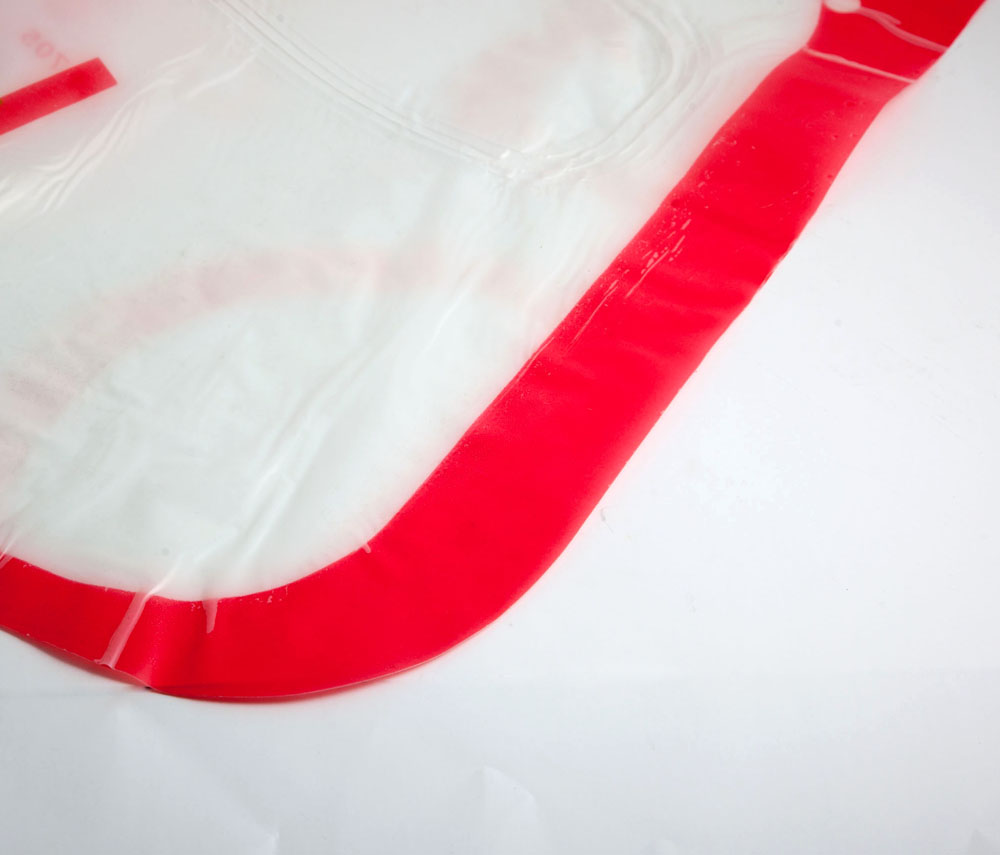 Products within the Automotive division include:
Sealing foils self-adhesive
Foam parts for damping and absorbing noise and vibrations
ORTMANNS offers you self-adhesive products of all sizes, thicknesses and materials. Decide for yourself whether the films should be one-sided or double-sided.
The delivery is made according to your request on rolls, in loose formats or as individual parts. Just as it is best for you!
ORTMANNS Plastics processing
Venloer Strasse 14
41569 Rommerskirchen
Germany