A short moment decides. Tasteful design! Accurate processing! Smart details! A material that feels good and looks great! Our individual folders and ring binders are more than just a commodity of use. You can make a small but very important contribution to the success of presentations and sales talks. With us you can have your own personal and customized folders and ring binders produced. For many years, we have been producing our own folders from A to Z. This ensures a smooth process and we always have an accurate overview of your product. In addition, we also offer registers that are tailored precisely to your needs and, of course, to your ring binder.
Single pieces made in germany
Each folder and ring binder is custom-made. Design according to your ideas and if you do not know further, we help with the design and let your product shine as best as possible. You can have your folder printed completely according to your requirements. Depending on the product by means of offset printing or screen printing, the highest quality is very important to us. This creates your individual piece, which we then produce for you with industrial professionalism.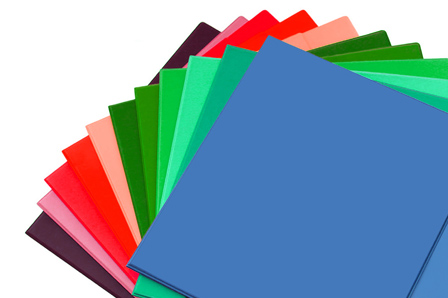 ORTMANNS has state-of-the-art production facilities for manufacturing, printing and finishing technology. That is why we do not give anything out of the house, which we can do better ourselves. Individual folders and ring binders from ORTMANNS – that means: Quality directly from the manufacturer and Made in Germany. Consulting, planning and production are practically at our doorstep.
ORTMANNS Advertising material
Venloer Strasse 14
41569 Rommerskirchen
Germany