In the office or at your private desk, tasteful design does not have to be left out. Accurate processing and clever details! A material that feels good and looks great! With the help of our folders and clamps, you become a professional of the office organization! In addition, as the name implies, you can use an extra portion of your order with your quick staples and visors. But quality also makes a big difference here. We offer you high-quality and individual office articles – at the best price!
Single pieces made in Germany
Every clipboard, each binder is individually designed. From an almost unlimited range of design possibilities, we select the best together with you. You can have it printed, but also embossed it according to your own ideas. This creates a single piece which we then produce for you with industrial professionalism.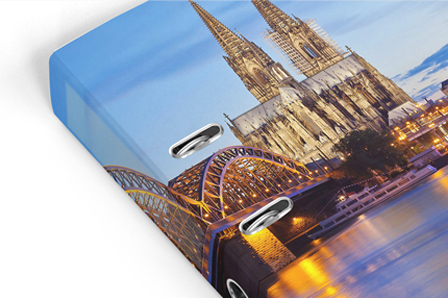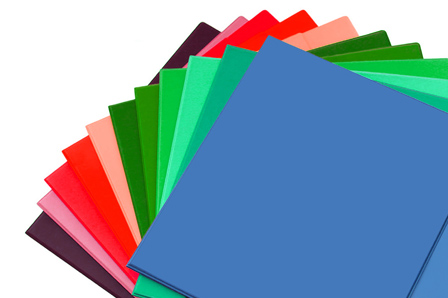 ORTMANNS has state-of-the-art production facilities for manufacturing, printing and finishing technology. That is why we do not give anything out of the house, which we can do better ourselves. ORTMANNS products – that means quality directly from the manufacturer and made in Germany. Consulting, planning and production are practically at our doorstep.
ORTMANNS Advertising Materials
Venloer Strasse 14
41569 Rommerskirchen
Germany