Order in its most beautiful form, customized for your company. Create your own personal product from our wide range of materials, colors, finishes and finishes.
Customized manufacturing with the utmost precision
Quality you can see and feel. Accurate processing and mastery refinements individually designed. Thanks to our in-house production, we can guarantee you the best quality. From design to logistics we gladly take over every wish. From an almost unlimited range of creative possibilities, we select the best together with you. This creates a single piece which we then produce for you with industrial professionalism.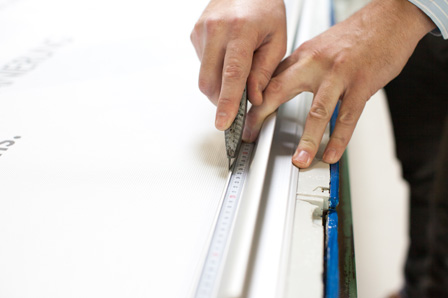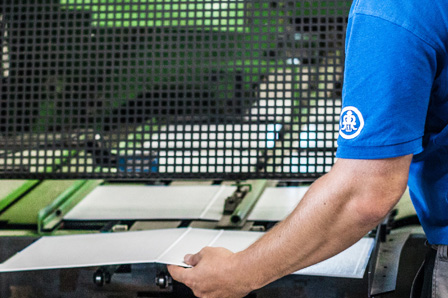 Enjoy individuality at the highest level.
Choose from a variety of different types of printing, various finishes, and give your products a different look that makes your company stand out in a special light.
ORTMANNS Advertising materials
Venloer Strasse 14
41569 Rommerskirchen
Germany